Opening in Seoul

November 2022


Opening in Busan

October 2021


Education Field

Artificial Intelligence


Target Group

Young people of secondary school age

Feature 01
A Place for Experiencing and Learning about
AI Technology
LG Discovery Lab provides an opportunity to explore artificial intelligence application technology, and understand the principles behind it. The institute divides AI into five key areas, and offers multi-dimensional experiences in each area, thereby educating young people on the principles and technology of artificial intelligence. Moreover, the exhibition space showcasing AI-integrated home appliances and mobility solutions allows first-hand experience of the future shaped by AI technology.
Feature 02
AI Education Inviting All Youths to Envision
Their Future and Discover Their Potential
LG Discovery Lab pursues inclusive AI education aimed at all youths. Rather than nurturing a small number of AI elites, it encourages many young people to experience and explore the world of the future, and discover their own potential. LG Discovery Lab is committed to providing educational opportunities for all youths so that they can envision their future selves and discover the possibilities that lie ahead.
Feature 03
AI Training Program
in Collaboration with LG R&D Researchers
LG Discovery Lab provides dynamic AI education by collaborating with LG's R&D researchers in various AI fields. R&D researchers in charge of LG's core AI technologies are actively involved in developing the institute's programs—from selecting topics to verifying the effectiveness of the programs. LG Discovery Lab offers diverse programs that take into consideration different interests and levels of understanding among learners. In addition to regular programs based on the latest AI technologies, there are lectures given by researchers from LG Science Park.
Seoul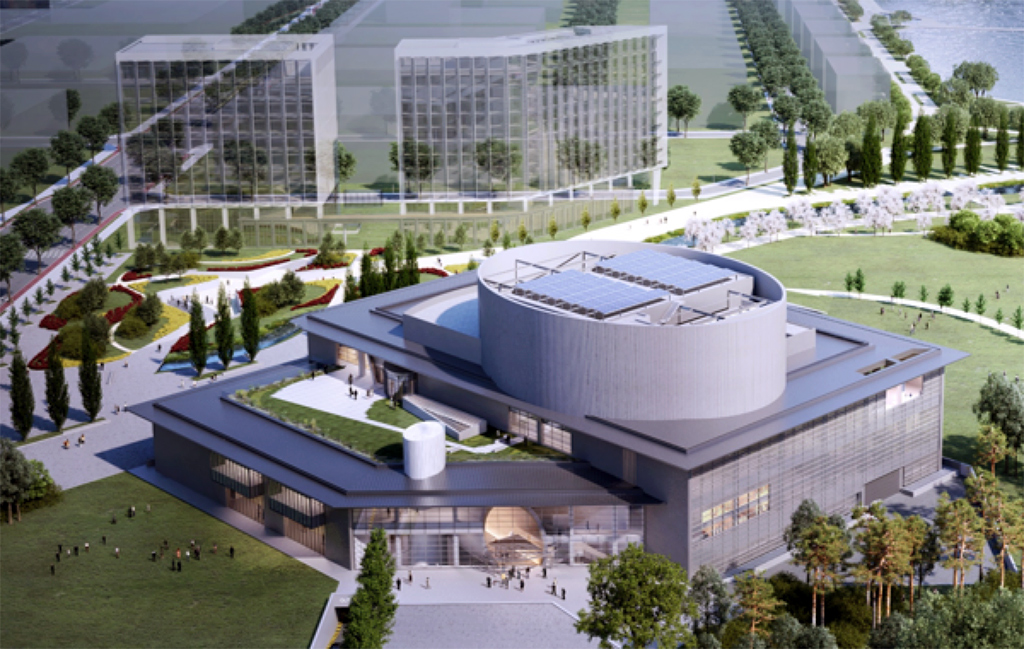 LG Discovery Lab's location in the vicinity of the R&D complex LG Science Park enables smooth communication and exchange with LG's researchers. It stands on the grounds of the Seoul Botanic Park, and shares the same building with LG Arts Center, which leads the performing arts culture.
Address: 136 Magokjungang-ro, Gangseo-gu, Seoul, Korea
Go to LG Discovery Lab Seoul
Busan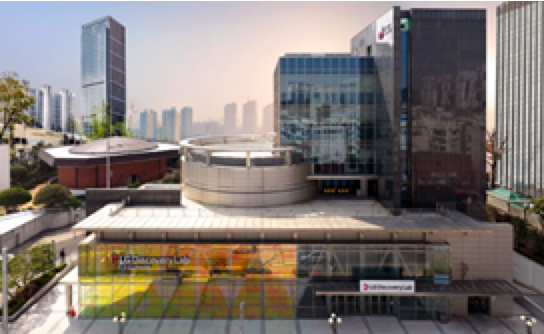 Housed in the same building as LG Chem, LG Discovery Lab Busan serves as an educational platform that invites young people to experience the future shaped by AI technology and imagine their own future.
Address: 165 Saessak-ro, Busanjin-gu, Busan, Korea
Go to LG Discovery Lab Busan